Running a small business is a challenge that calls for an optimized work environment. An essential component of creating such an environment is finding the perfect office space and furnishing it with efficient, high-quality furniture that promotes productivity. In Tempe, AZ, there's an incredible resource that facilitates this process – Interior Avenue office furniture. Their service, range, and affordability are unparalleled.
Your Office Space in Tempe
Tempe has become a thriving hub for small businesses across a diverse range of industries, given its rich talent pool, accessible location, and supportive business culture. Choosing the right office space is an important decision for your business, and it's worth considering a few key factors to make the best choice.
Location is paramount. Your office needs to be easily accessible for your employees, clients, and partners. Tempe's convenient public transportation links and well-connected road networks can make this possible, but choosing a central, easily reachable location will always give your business an edge.
Then, there's the matter of size. As a small business, your office space must be flexible enough to accommodate growth but also suit your immediate needs. A too-large space can lead to unnecessary costs, while a cramped environment can hinder productivity. Think about your plans for expansion and consider how your team is expected to grow.
Lastly, think about the building's amenities. Your employees will value facilities like parking, nearby restaurants, and gyms. These facilities contribute to the quality of their work life and can enhance your business's appeal as an employer.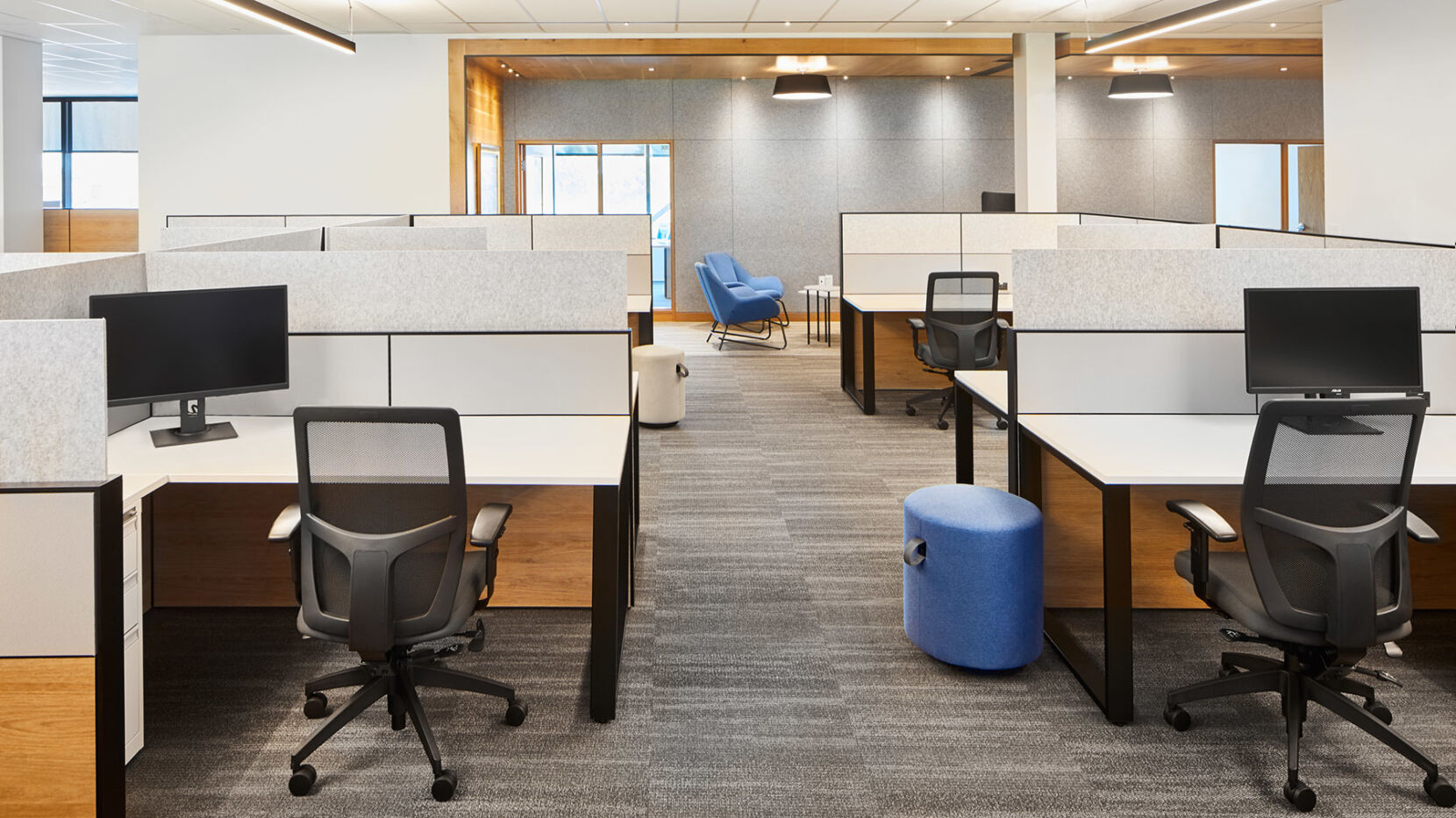 The Perfect Office Furniture: Why Choose Interior Avenue?
Once you've found the right space, the next step is to fill it with the right furniture. Interior Avenue is a local supplier that stands out in the Tempe market for a number of reasons.
First, there's the matter of range. Interior Avenue offers a variety of office furniture to meet the needs of any small business. From sleek, modern workstations to ergonomic chairs and spacious conference tables, they've got everything you need to furnish your office from floor to ceiling.
Speed is another key consideration for any small business. You don't want to keep your team waiting as you slowly piece together your office. Thankfully, Interior Avenue understands the urgency. Their fast delivery and installation services can transform an empty office into a fully furnished workspace in no time.
Moreover, Interior Avenue's commitment to affordability makes them an excellent choice for small businesses. They offer a wide range of products at various price points, making it easy for businesses to find furniture that suits their budget without compromising on quality or style.
Also, don't underestimate the power of expert advice. The experienced team at Interior Avenue can guide you through the process, helping you choose furniture that maximizes your space and enhances your team's productivity. They understand that every office is unique and are equipped to provide personalized solutions for your business.
Finally, the fact that Interior Avenue is a local business can't be overlooked. By choosing them, you're not only getting excellent service, but you're also supporting the local economy.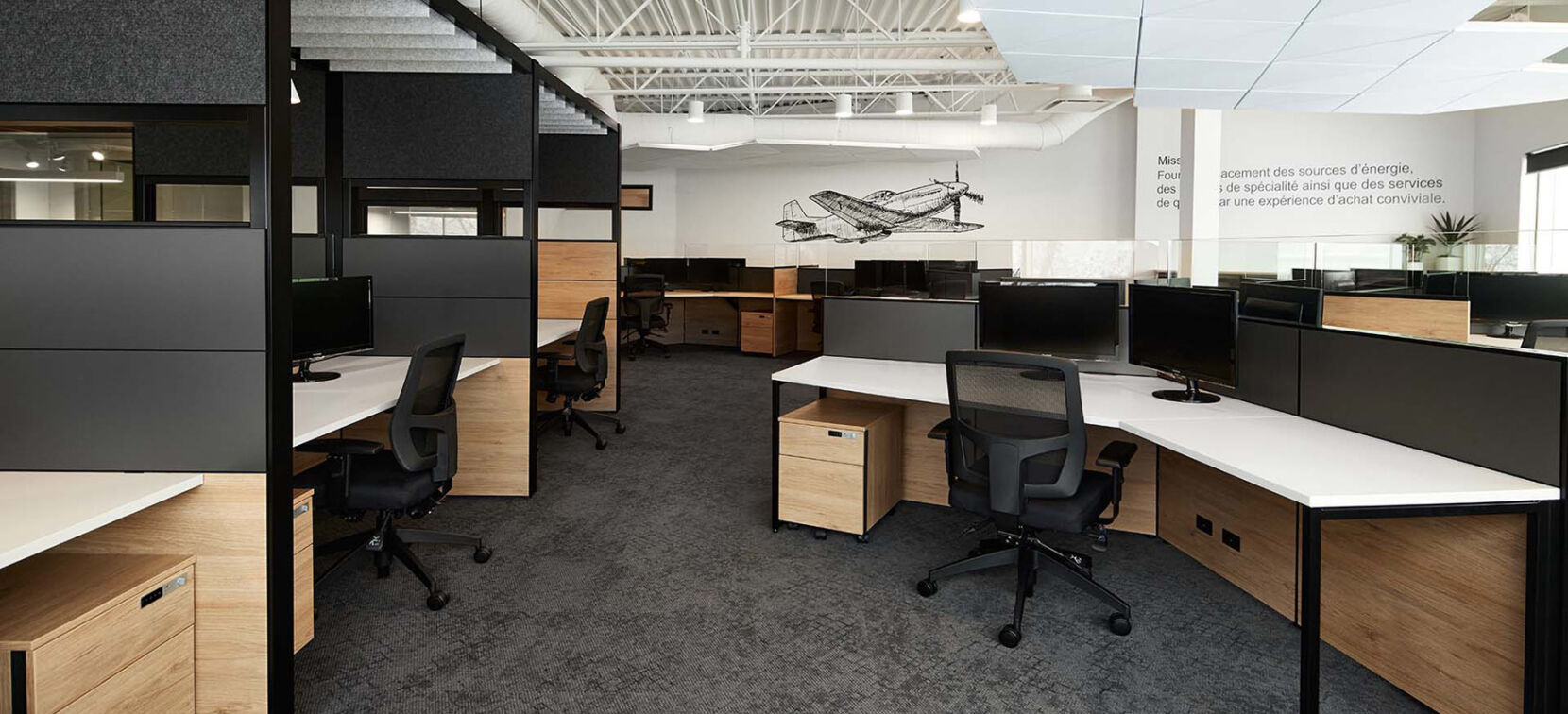 Furniture Essentials for Your Office
Start with the basics. Every office needs desks and chairs. Prioritize comfort and ergonomics here; remember, your team will spend a lot of time using these pieces of furniture. Interior Avenue's range of ergonomic chairs and adjustable desks can cater to all body types and work styles.
Storage is another vital consideration. Even in this digital age, physical documents still exist and need to be stored securely and efficiently. Interior Avenue offers various filing cabinets, storage units, and bookcases to meet this need.
Don't forget about communal areas. Break rooms, conference rooms, and reception areas all need appropriate furnishings. Think comfy sofas, sturdy tables, and sleek reception desks. when looking for Office Furniture in Tempe.